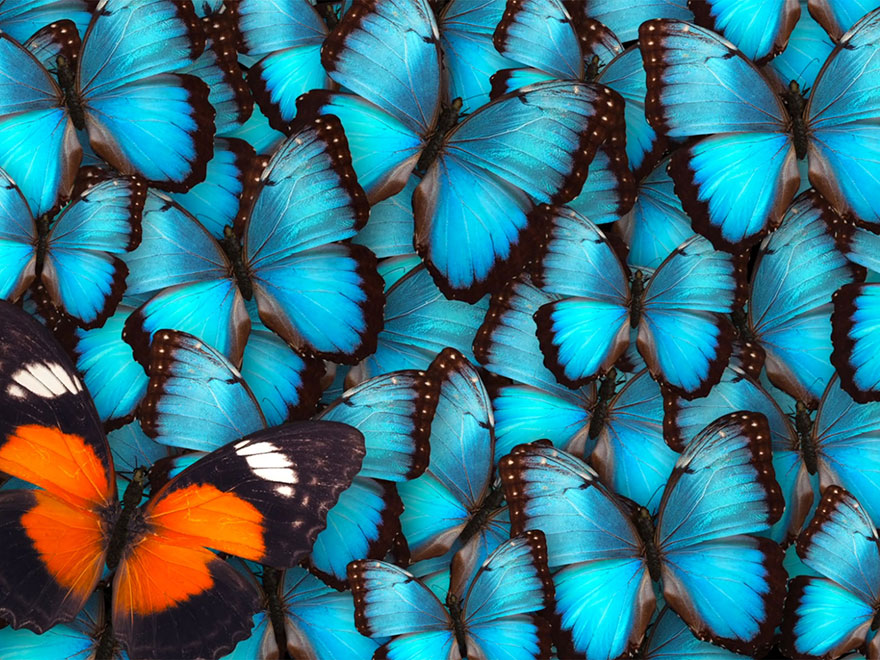 WS APAC & This Can Happen Announce Partnership
The Weber Shandwick Collective today announced its partnership with This Can Happen, a solutions-led organisation assisting in managing mental health, well-being, and happiness in the workplace for the Asia Pacific region.
This Can Happen helps employers and employees around the world create environments that promote mental wellbeing. Expanding from an existing partnership with Weber Shandwick EMEA, Weber Shandwick will work with This Can Happen to tailor initiatives that meet the needs of employees across the Asia-Pacific region. The partnership supplements the firm's existing global mental health support, which includes the Employee Assistance Program and a global partnership with Millennial and Gen Z-driven mental health non-profit Project Healthy Minds.
The launch of the partnership was marked with a town hall featuring Minal Mahtani, CEO and Founder of OCD & Anxiety Support Hong Kong. Mahtani pioneered the Green Ribbon and Stamp Out Stigma campaigns in Hong Kong, which run annually during World Mental Health Month in October and is an integral member of the Asia Pacific mental health community.
"I am grateful for and inspired by the additional support of this partnership," commented Tyler Kim, CEO, Weber Shandwick, Asia Pacific. "The past few years have been incredibly taxing on mental health across the region. It's very important that our people feel empowered and supported in getting the help they need, and our partnership with the This Can Happen team will help enable that."
Susie Bates, Chief People Officer, Weber Shandwick Asia Pacific region added, "Our employees are at the very center of our business, and our partnership with This Can Happen is one of several initiatives we are putting in place to support mental health awareness across our agencies. In today's world, the challenges and changing work environments present an opportunity to be proactively engaged with all employees, across all levels, and in all cultures such that we continue to develop our Asia Pacific Weber Shandwick culture of celebrating differences, supporting authenticity, and fostering empowerment."
---