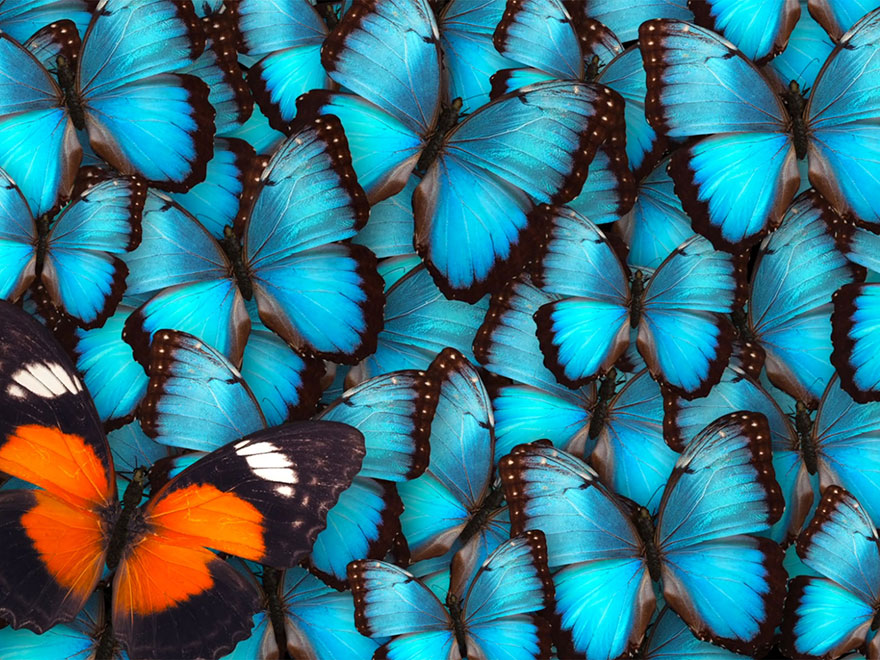 Weber Shandwick Named Healthcare Consultancy of the Year
Weber Shandwick is proud to have been named Healthcare Consultancy of the Year at the 2022 Asia Pacific SABRE Awards in Singapore.
"I am exceptionally proud and grateful to see our healthcare work recognised by such a respected programme," said Tyler Kim, CEO, Weber Shandwick Asia Pacific. "In recent years, our healthcare teams have delivered consistently creative and impactful campaigns across COVID-19, mental health, cancer, arthritis, HPV, and so much more. It means a great deal to see their outstanding work recognised by our industry."
Weber Shandwick was also recognised in seven campaign categories. Weber Shandwick India was awarded Best B2B Campaign for Real Estate & Construction, Best Consumer Services Campaign for Entertainment, Best Engaging Society Campaign for Corporate Social Responsibility, and Best Advocacy Campaign for Public Affairs. Weber Shandwick Korea was awarded Best Campaign – Korea, Best Healthcare Campaign for Animal Care, and an IN2Sabre award for Best Digital Video.
---