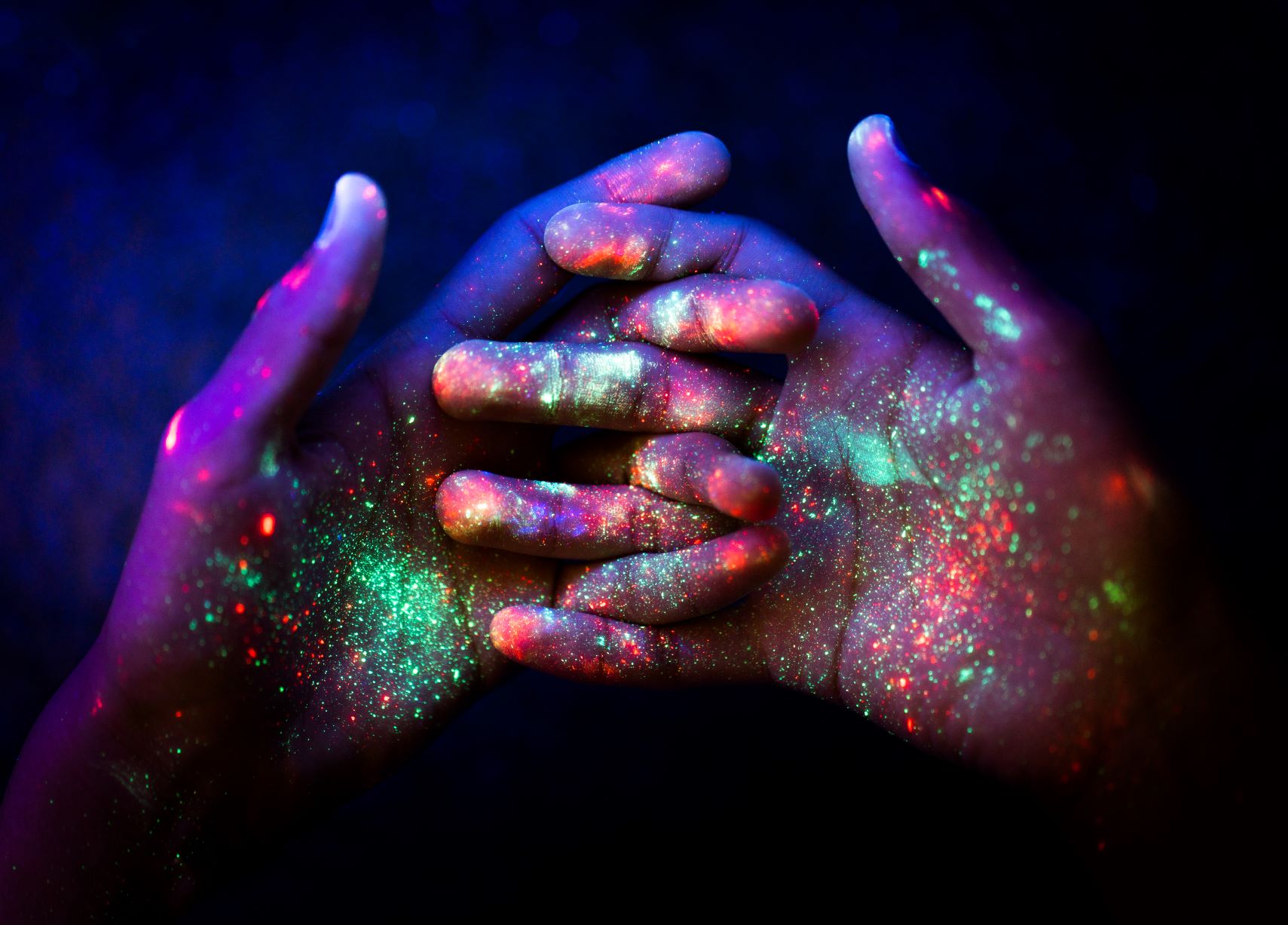 Join our team
We're one of the world's leading agencies, and we didn't get that way by always doing the same thing. We're looking for creative collaborators to push us in exciting new directions every single day. Think you'd be a good fit? Awesome. We'd love to hear from you.

Get in touchSee all jobs worldwide
Our values

Curiosity
We cultivate curiosity and challenge convention. Because solving any problem begins by asking the right questions.

Impact
We strive to make a meaningful difference in everything we do. Because we owe it to our people, our clients and the world.

Inclusion
We foster teams and environments built on belonging and openness to possibility. Because the best ideas have no bias.

Courage
We stand up for what we believe in. Because being comfortable with the uncomfortable is how progress is made.
What drives our work
Meaningful collaboration
True collaboration – between the right people across specialities, time zones and continents – has proven its value time and time again in producing the best work for our clients.
Bold thinking
We are fearless accelerators of change in our industry, putting our clients and campaigns well ahead of the curve.
Relentless curiosity
The most important prerequisite for working at Weber Shandwick, We won't stop learning, improving and expanding command of our craft.
Positive impact
When you've got this many creative people working in one place, there is no limit to what you can accomplish. We're committed to using our skills and passion to foster change, promote fairness and expand opportunities in our offices and around the world.
---
#WSCONNECTS – Follow us to gain some insight into the Weber Shandwick family
---