DiGiorno: Power of Pizza
DiGiorno is the leading frozen pizza in the United States, created not just to taste great but to bring the sights and smells of baking pizza into American homes.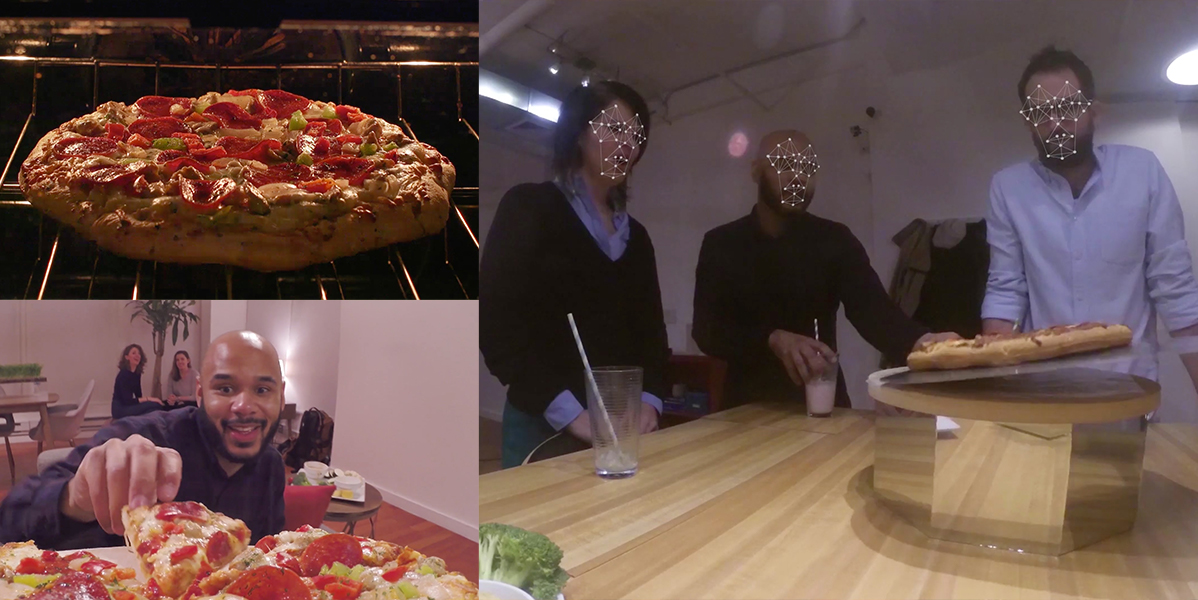 The Challenge
DiGiorno is already the preferred brand for frozen pizza consumers. To grow, they need to challenge their delivery competitors with a truly unique benefit.
The Solution
We quantified the joy generated by baking a pizza at home for a group of friends.
What's the Best Thing About Pizza?
Turns out, it's all in the oven. Using custom facial-recognition and mood-tracking technology to gauge people's reactions, we found that guests were the happiest when they smelled pizza being baked (even happier than when they were eating it!)
Impact
Almost 200 Million Impressions
Through a combination of media- and social-targeted executions, we drove interest with a wide range of trade, foodie and lifestyle media – and made DiGiorno a focus for pizza consumers.
---