Re-think, re-establish, re-fuel
Electronic Arts: Own the Streets
Electronic Arts is a leading publisher of games on Console, PC and Mobile. Their primary mission is to inspire the world through Play.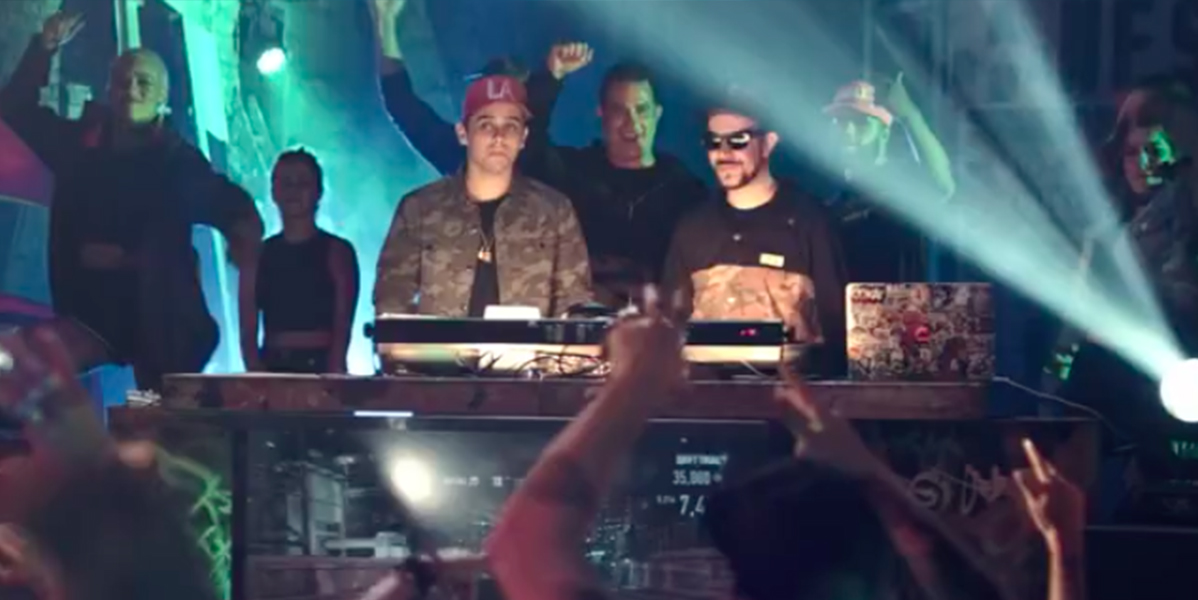 The Challenge
Electronic Arts (EA) asked our Brazil team for help in launching a new version of their street racing video game, Need for Speed.
The Solution
We activated influencers to re-engage EA's core audience.
Getting Longtime Fans Up to Speed
We sent influencers preview codes of the game so that they could test it before launch and talk about it on social media, generating share of voice, articles and more interest within EA's target audience. The campaign ended with an event featuring a live show from Tropkillaz, the debut of the exclusive music video and ability to play the new game on-site.
Impact
Over 1 Million Youtube Views
Our campaign generated 30+ articles published across media outlets and a 16%+ share of voice across social media and press in Brazil.

2016 Winner for Media, Arts & Entertainment – The SABRE Awards
---