One house, two million architects, a whole new market
Hemnet: House of Clicks
Hemnet is Sweden's largest home buying site, hosting about 2.5 million visitors a week.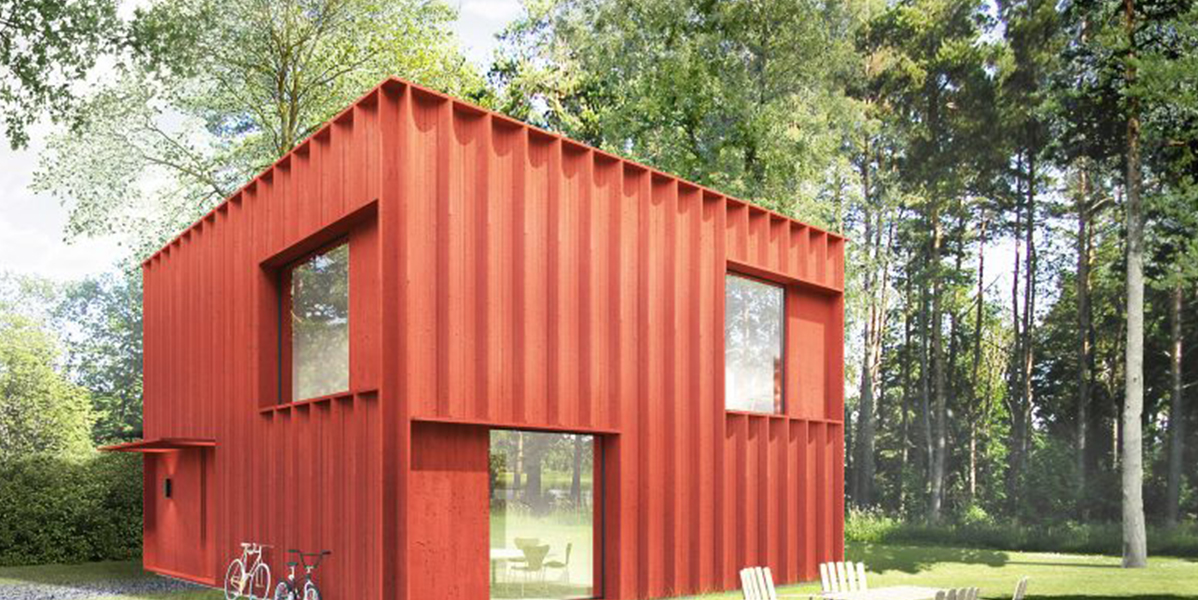 The Challenge
To show that Hemnet is the future of property development.
The Solution
We turned ones and zeros into bricks and mortar, big data into a big idea.
Co-created with over 2 million Swedes.
Our team of data scientists analyzed more than 200 million Hemnet clicks to uncover what Swedes want in a home. The crowd-sourced result sparked a global debate amongst architects, property developers, politicians and game designers.
Impact
218 million people reached
The House of Clicks website had more than 460,000 unique visitors from 187 countries. Within weeks, more than 600 people from around the world expressed interest in buying the house, which pushed the value of the house to $200 million.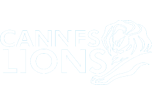 PR Lion (Gold, Bronze), Media Lion (Silver), Cyber Lion (Silver) – 2016 Cannes Lions
---