Reimagining the B2B Launch
Honeywell SPS
Honeywell Safety & Productivity Solutions (SPS) provides supply chain technology, workflow automation and safety equipment for the Connected Worker.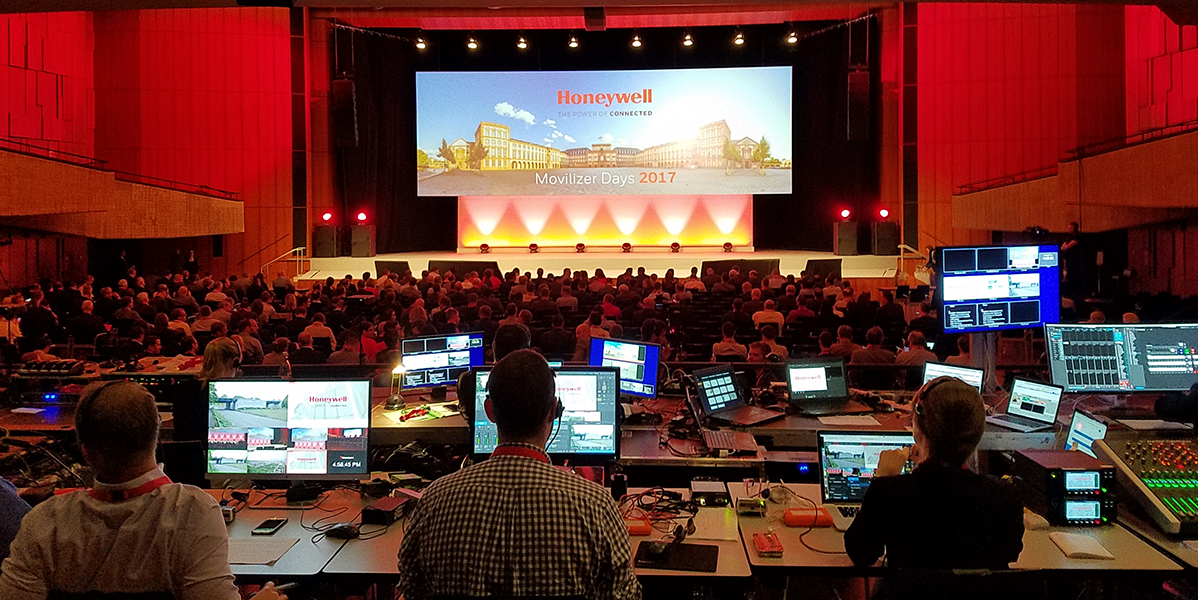 The Challenge
Elevate SPS' brand visibility and drive interest for new technologies and offerings
The Solution
We went beyond the typical B2B product launch by using live broadcasts and targeted distribution strategies to bring SPS' story to life and reach buyers online.
Going Live to Drive Demand Worldwide
Ensuring through paid partnerships that the content showed up to a highly targeted viewership of supply chain and operations decision-makers worldwide, we orchestrated a network TV-quality production that showcased SPS customers, leadership and product experts exploring the business' new innovations in a visually compelling way.
Impact
700,000 viewers across four live shows
With hundreds of business and trade media product stories, we reinvigorated SPS' owned social channels and garnered 3,000+ leads.
---